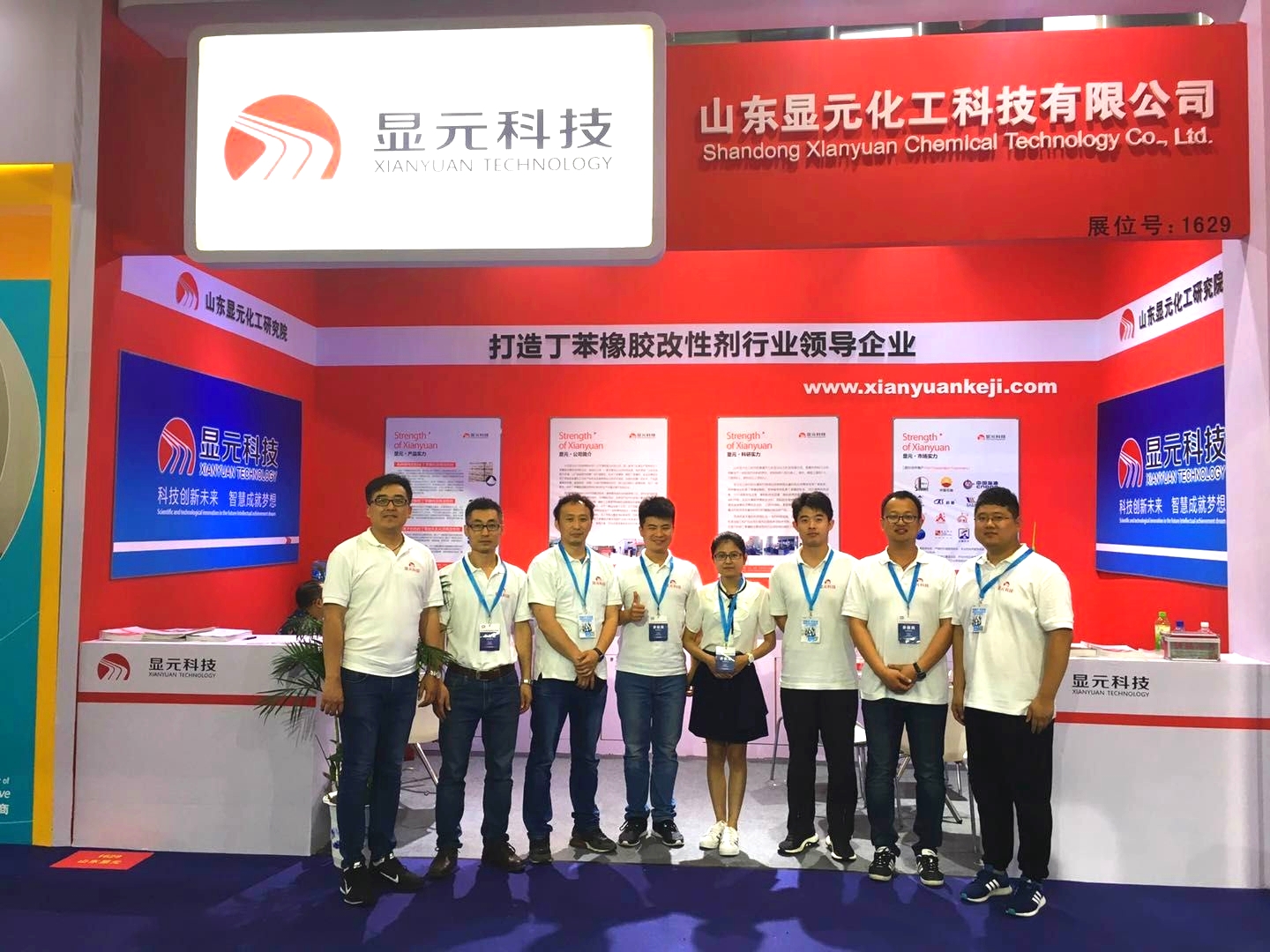 The biggest waterproof carnival of the summer is in full swing ! !
May 28, 2018 -- May 30, 2018
The 16th China international roofing and building waterproof technology exhibition
Grand opening of Shanghai expo exhibition hall !
In this exhibition, Xianyuan technology showed the new products developed by the company and attracted a large number of customers to consult. Since its establishment, Xianyuan technology has paid attention to the scientific and technological development of the enterprise. The modification of Styrene Butadiene Rubber powder, Styrene Butadiene Rubber and emulsified asphalt are all independent research and development.
The visit of the old friends of Xianyuan determined the next strategic cooperation policy. At the same time, it also praised the production process of Xianyuan's rubber asphalt non-cured waterproof coating, which has generated a strong interest.
The Xianyuan Technology booth not only brought together merchants from all over the country, but also attracted the attention of many foreign investors. The customers from India and South Korea exchanged in-depth exchanges with Xianyuan staff for new products independently developed by Xianyuan. They praised Xianyuan products and expressed strong cooperation intentions.
The future of science and technology innovation, the wisdom to achieve dreams, the highlights of the science and technology never stop exciting. See you next year!