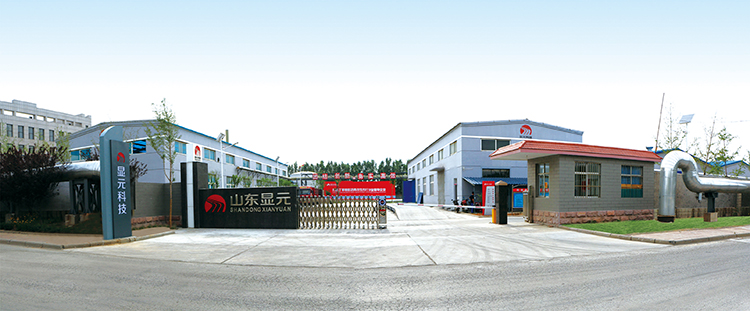 Shandong Xianyuan Chemical Technology Co., Ltd. (Xianyuan Technology for short) as a leading company of producing serious styrene-butadiene rubber (SBR) asphalt modifier at home is an environmental protection material company that blends of research, produce and sale. It has experienced professional research team and advanced production line and becomes a SBR asphalt modifier company based on its advanced technology, top-class quality, scientific management and perfect service.
Xianyuan Technology always carries out the value of technical innovation as spirit and quality as guarantee, implements scientific management and standard control according to international standard. Technical monopolies and ISO9001 quality management system certification provide scientific quality guarantee for Xianyuan products.
It launches serious products, such as, spraying quick-setting SBR, XY-5SBR powder for waterproofing, SBR high ductility modifier and SBR emulsification asphalt modifier, etc. These all widely apply to road, bridge surface, airport construction and waterproofing area, creating huge economic and social benefits.
Xianyuan Technology has a professional research team and focuses on resource sharing and school-enterprise cooperation. Its Shandong Xianyuan Chemical Research Institute makes unceasing progress in domestic SBR technology by making cooperation with Sinopec Qilu Research Institute, Beijing University of Chemical Technology and other institutes.
It has already build nationwide marketing and customer service and builds steady strategic partnership with Europe and Central Asia these countries. Product supply system, information feedback system, technical service system and professional marketing system provide safe guarantee for customers.
Development is the only constant truth. We will make concentrate on building internationalized national brand, make full advantages of brand and technical resources to carry out globalized business strategy. To be in line with international standard and be a leading company of domestic green material those rely on domestic resources and global outlook.