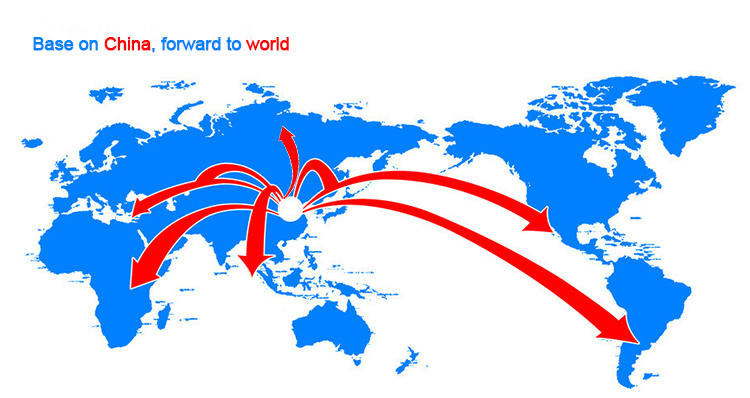 The perfect product supply system, information feedback system, professional technical service system, huge marketing system, more than sixty percent market share......
Currently, sales and service network of Xianyuan Technology has covered the whole country, and make long-term stable strategic cooperation with Central Asia, Europe, America and other countries。

Technology innovate future, intelligence create dream. Development of Xianyuan Technology is stable, and the staff in Xianyuan makes contribution to company with their diligence and wisdom to strength the leading position of domestic styrene-butadiene rubber modifier.

Xianyuan Technology makes full advantages of brand and technical resources to be a leading company in the field of green material based on domestic resources and global outlook. It will become an internationalized national brand and leading company of green material.